Emmy Nicole Fine Art Photography
Fine Art Photography Available for Procuration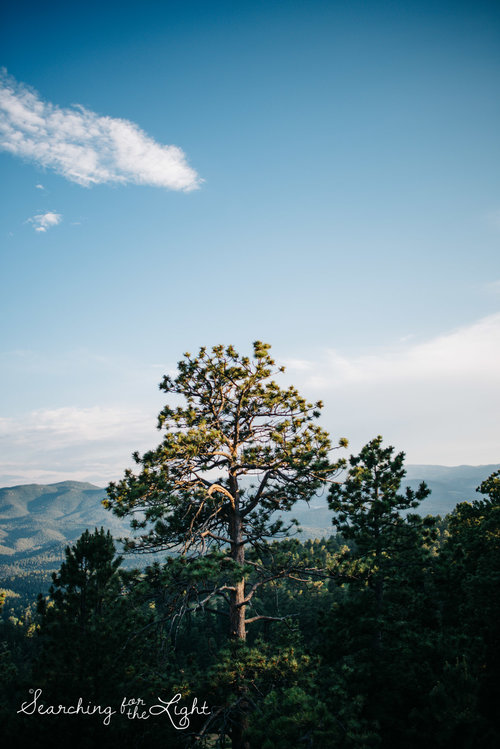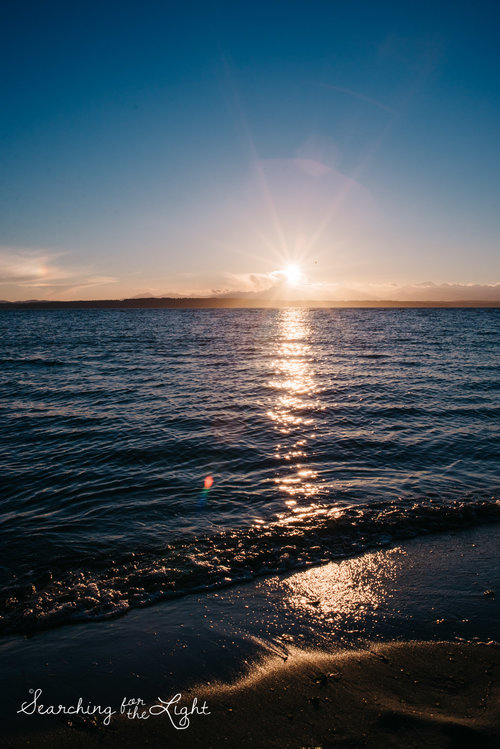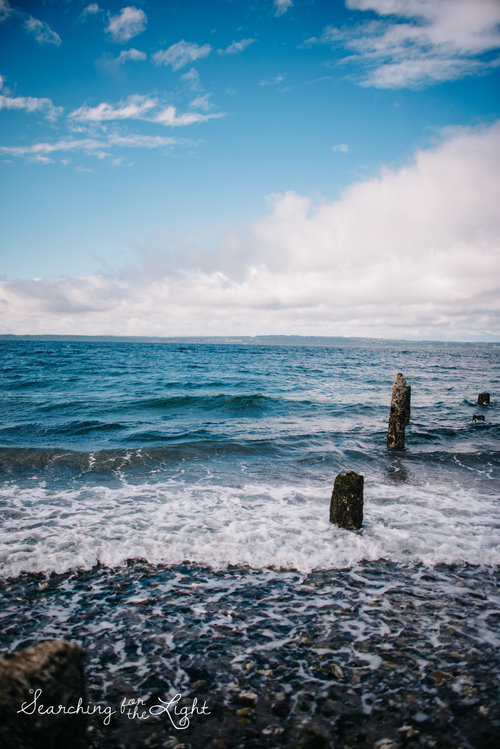 All photos are for sale in prints, canvas, screen backgrounds, digital downloads and licensing.
(Physical photographs do not come with watermark)
About the Photographer:
"I am a seeker of beauty. Capturer and emphasizer of majestic splendor.
If I cannot impact this world with eloquent speech I will leave this world with more mindfulness of the majesty of God in hopes that you will see that He alone, in his beauty and love, holds the power to satisfy your soul's deepest longing."
Emmy has a sister company called Searching for the Light Photography where she began her career as a wedding photographer in 2009. To learn more about Emmy visit her about page.
Emmy is available for commercial or editorial work.
About the Photographs:
Photographs as prints, canvas, screen backgrounds, or digital downloads can only be purchased via the link above.

All physical photographs do not contain watermark.

All physical photographs are printed via a professional photographic lab and shipped directly to you.

All physical photographs are prone to damage, wear and sun damage. Keep out of direct sunlight. Emmy Nicole is not responsible for damage to your photographs after 10 days of receiving your package.

Prints arrive within 10-15 days of ordering. Express shipping available.

Digital photos are delivered instantly and contain small watermark.

Digital photos are for personal use only.

Photos licensing will be delivered via the link above and will receive further instruction and licensing guidelines from Emmy.
Visit Emmy's sister company Searching for the Light Photography here: